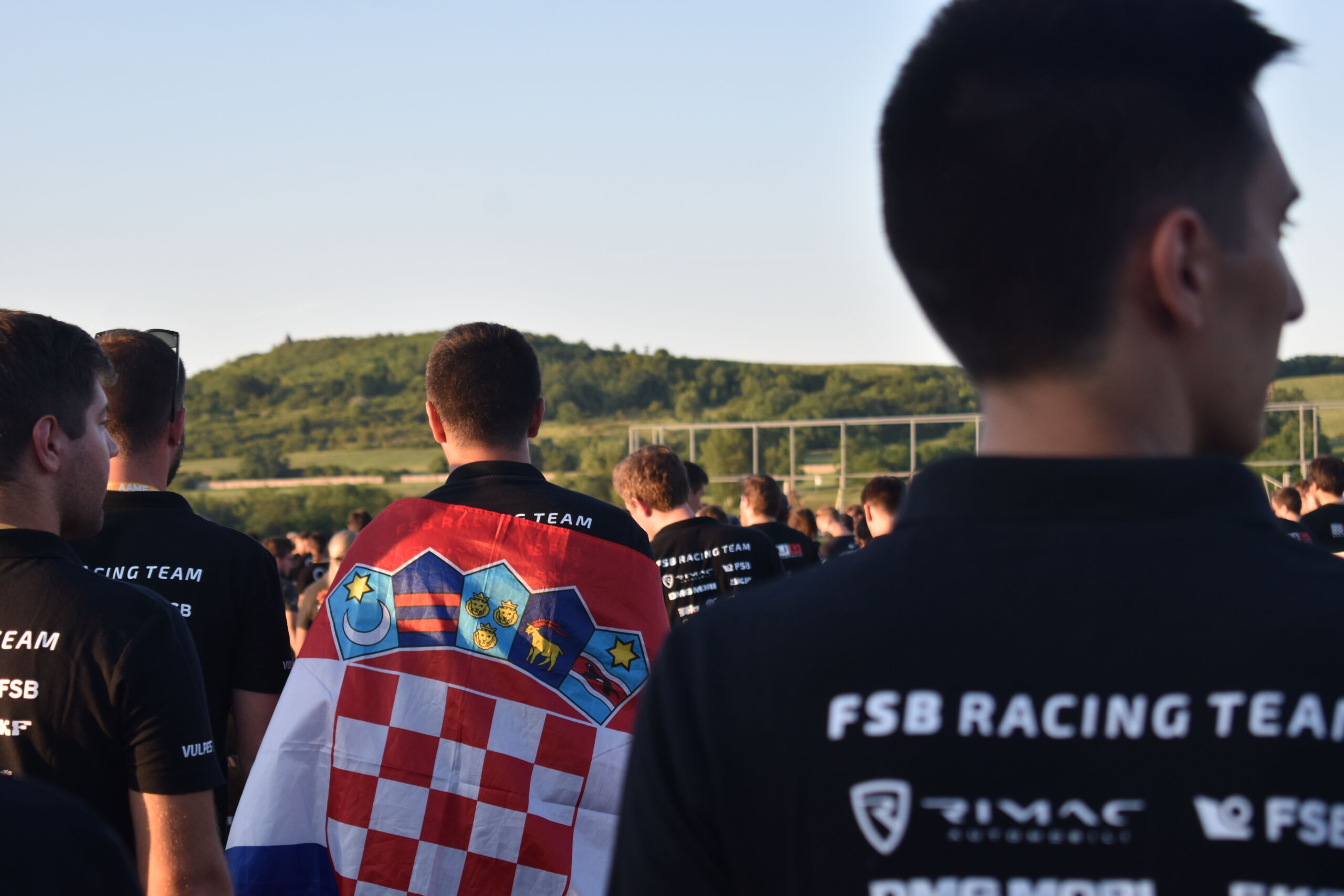 FSB Racing Team
MORE INFO
MORE INFO
Become a part of the biggest student project in Croatia with an 20-year-old history
Become a part of the biggest student project in Croatia with a 18-year-old history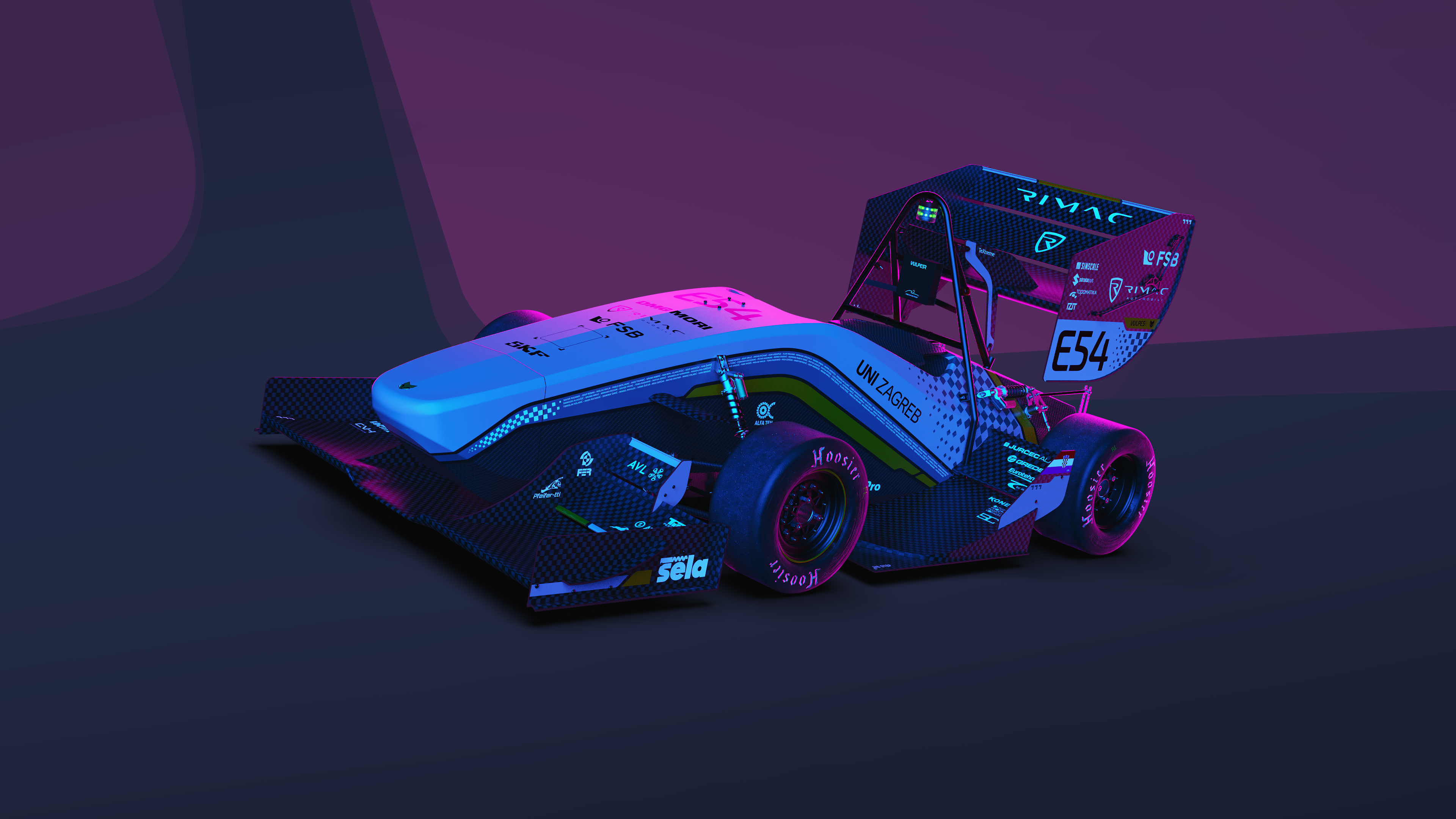 The first and most successfull Croatian Formula Student team
MORE INFO
MORE INFO
The first and the most successful Croatian Formula Student team
We are a team of students from the University of Zagreb, Croatia who conceptualize, design and construct single seater race cars for the purpose of racing in European countries within a head organization – Formula Student. The main focus of these competitions isn't lap times, but innovation, clever design and technology.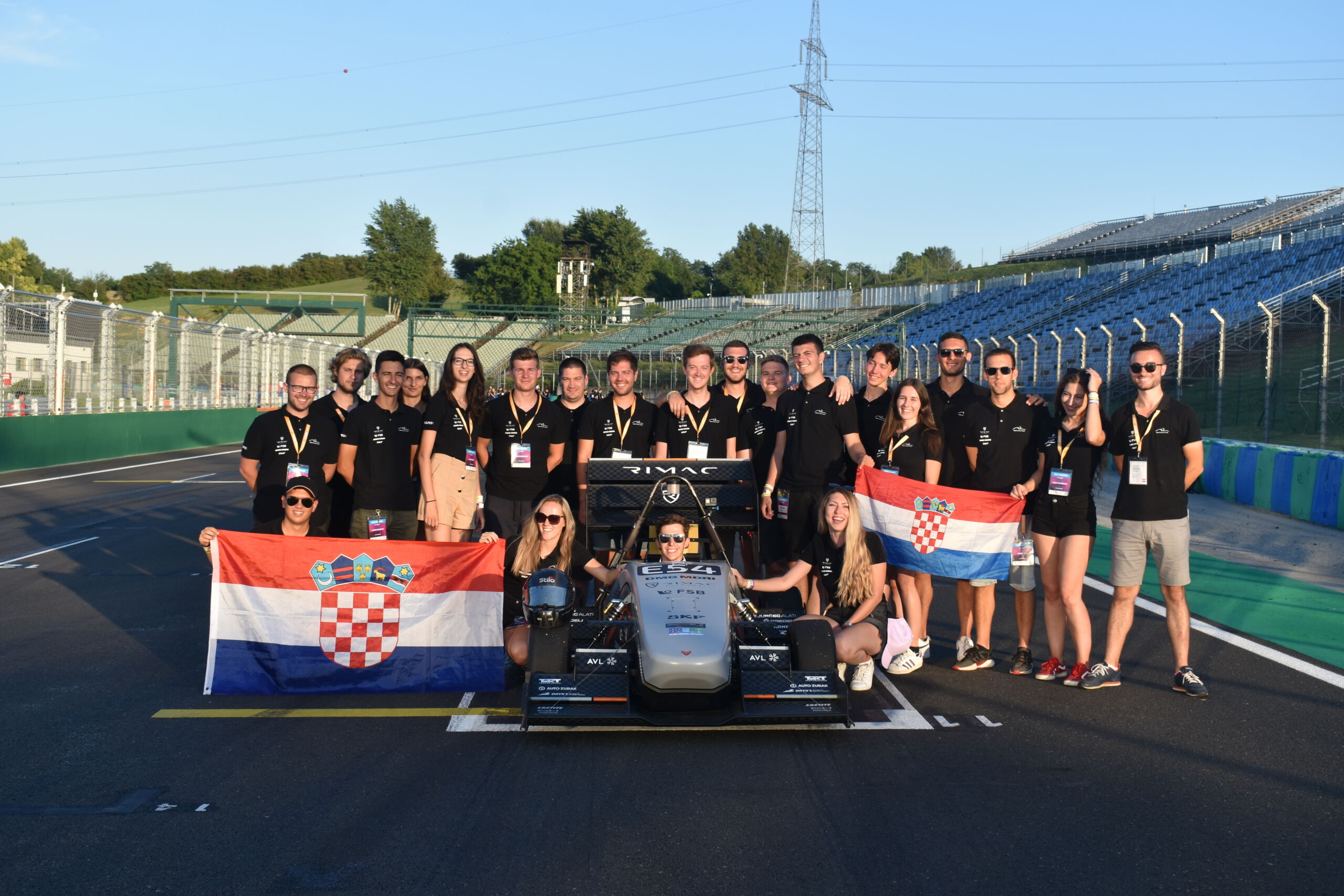 All the cars created over the past 20 years that have taught generations.
Read about the latest news, events and moments of our team, members and sponsors.